Benevolence Farm was built on the premise of mercy and sincere belief in second chances. We recognize that change must come from within, but can be cultivated and inspired through a supportive, natural environment. Our goal is to give our residents the time and space — figuratively and literally — to make real, lasting changes. Our residents develop skills in sustainable farming, micro manufacturing, and business development in an environment that fosters improved physical, spiritual and financial health. Residents actively contribute to the well-being of the farm, staking a claim in the program's — and more importantly their own — success.
To advance our social justice work and impact, Benevolence Farm established the Second Chance Fund. This fund is our fundraising foundation, and we rely on generous gifts from philanthropic people and organizations to reach our annual goal year after year. While we may raise money for targeted issues, the Second Chance Fund supports our organizational capacity to serve women throughout the state on an ongoing basis.
Our 2023 Second Chance Fund goal is $300,000.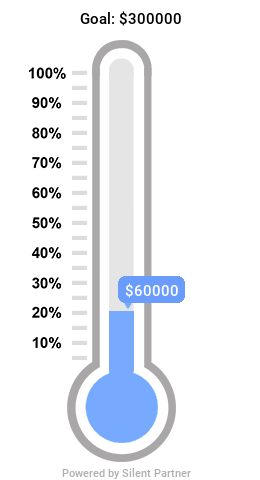 Will you be a part of giving second chances to women in North Carolina?
Join Our Monthly Giving Program
Monthly Giving that Makes a Real Difference**
$15 – pays for one hour of work for a resident
$25 – supplies a Freedom Meal (first meal out of prison)
$50 – provides food stipends for residents
$100 – creates a welcome home kit for a new BF resident
$250 – covers a month's rent for a resident living on the farm
$500 – provides matching funds for women's savings plan
**Levels listed here are representative of services and supplies that are part of our programs. The cost of each item or service is an approximation and may vary based on purchasing costs and individual needs of women being served. Your donation will be used for the general operating needs of Benevolence Farm, ensuring we can provide these supplies and services to women reaching out to us for help.
Other Ways to Contribute
Amazon Smile and Wishlist
Yes, we have an Amazon Wishlist to support our needs around the house! And even better, you can amplify your impact by purchasing items from the wishlist by using Amazon Smile with Benevolence Farm as your designated non-profit. Check out our wishlist here.
Shop with Giving Assistant
Transform every online purchase into a donation for Benevolence Farm. Check it out here: https://givingassistant.org/np#benevolence-farm